Catarina and Pedro's love story is as funny as it is sentimental. Catarina thought that she had already closed the door to love. Peter was the man who made her believe that love is possible.

I started following Catarina's blog - Dias de uma Princesa - when I got pregnant. She was also pregnant and it was fun to follow the adventures of another pregnant woman with only weeks of pregnancy apart.

We knew beforehand that Catarina would not be the princess bride. We couldn't be conventional or traditional and we would have to leave our comfort zone to make it a special moment. It was with this spirit that we began to imagine the elopement of Catarina and Pedro.

We merged the boho chic spirit with the mystical and magical atmosphere of Sintra. We added a rich palette of colours, intense with the smell of autumn and notes of gold. The flowers - as usual at our weddings - played a crucial role in the composition of the environment. The end result was very sophisticated and elegant.

Catarina and Pedro exchanged their vows in front of the pool to the sound of Hans Zimmer's Interstellar, played on the guitar by Miguel Mendes, while our whole team was profusely sobbing.
From the bride

"We met through Tinder. We were two single people without much need for steady relationships. Pedro was checking on girls and he saw me. I could never have seen him because I was looking for guys with maximum 30 years old (laughs). A mutual friend recognised me and Pedro added me to Facebook. I thought we were co-workers at SIC and accepted. Then it was a typical hookup conversation and after a few hours we met. We never let go since then. When we met we realised that our relationship was different. We'd had enough relationships and we decided to accept that our commitment was different. We wanted to be husband and wife.
On this day, the most significant thing was that we looked at each other as if it was the first time. Our legs were shaking. We realised that we are indeed a couple for life. Or at least that we are a couple who will fight to make it for life.
The secret? Get to know each other after we have already lived a life. We both know exactly what we want. It's not just lip service, we're really friends and partners. There is nothing, but nothing better in this life than to fall asleep hugging, cuddling, talking. The rest, too, but this would be enough.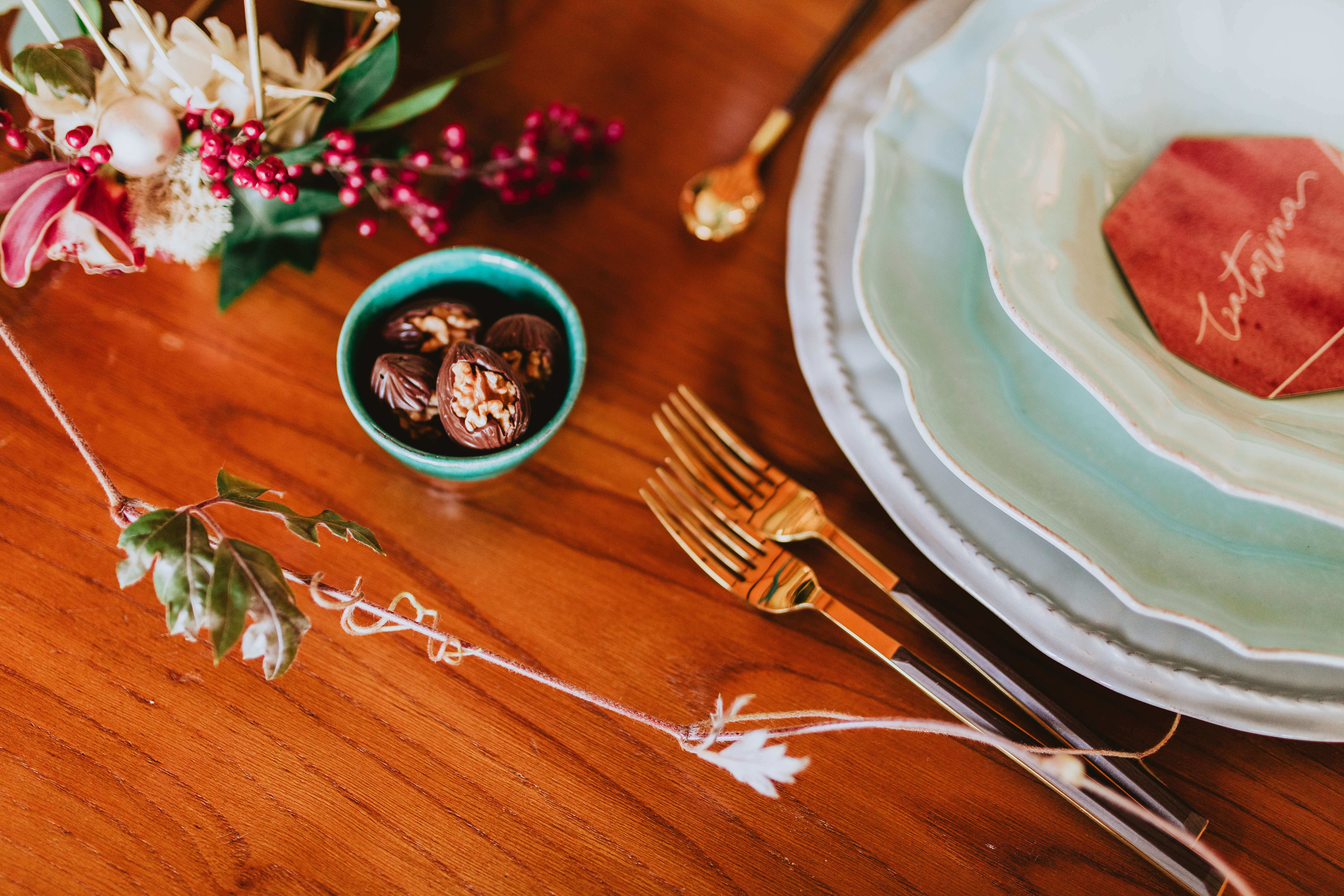 This day was truly unforgettable. Because we had never had this kind of ceremony, for all the care, for the magic of the place and the celebration. It was absolutely magical."

In the same place and at the same time in 2 years?
"For us, if you plan, it could be every year."

Love,
Ivnna